Main Content
About
Seabird Realty is located in Bath, NC on beautiful Bath Creek. We are dedicated to our clients, and our goal is to become your favorite Real Estate Agency!
We offer Real Estate services for both Buyers and Sellers, and understand the unique demands and considerations that go with purchasing and selling property. Our processes are mapped out, from beginning to end, and we will give you valuable information every step of the way.
Our cozy office is tucked inside the historic Swindell Building on the waterfront in Bath. Built in 1905, the property has loads of historic charm.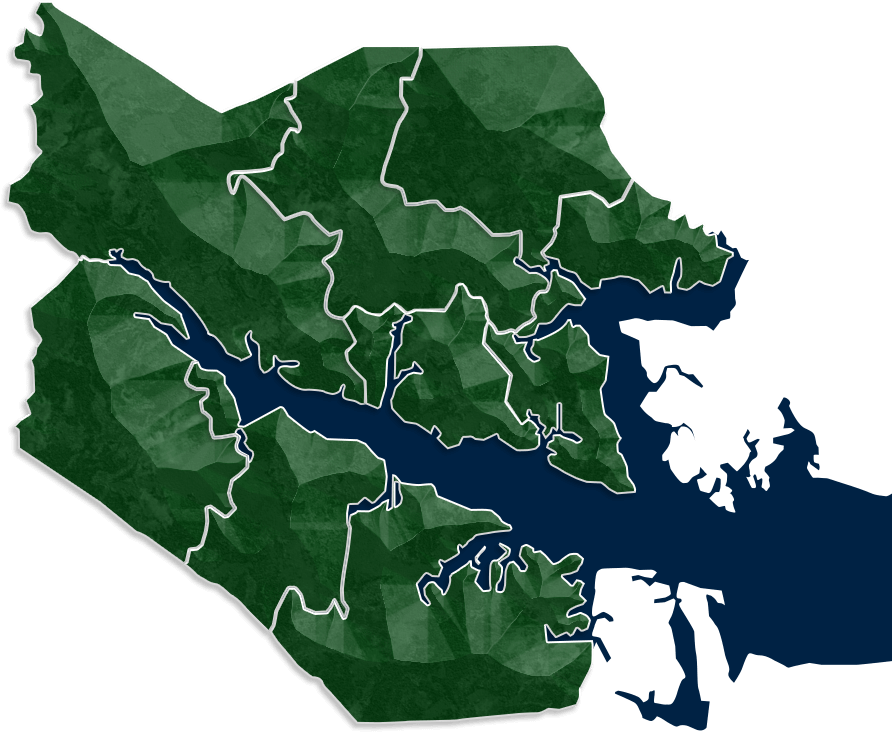 Washington
Pinetown
Pantego
Belhaven
Chowinity
Blounts
Creek
Aurora
Bath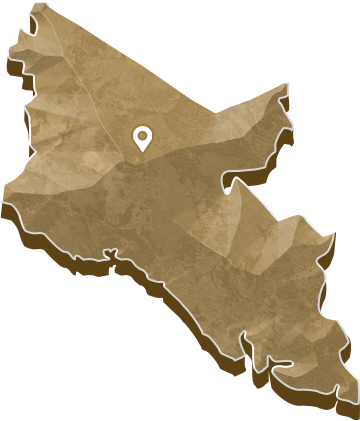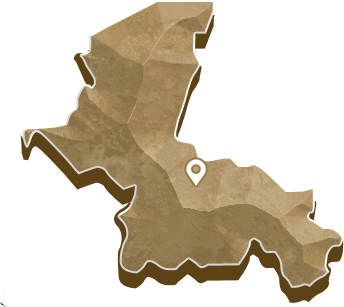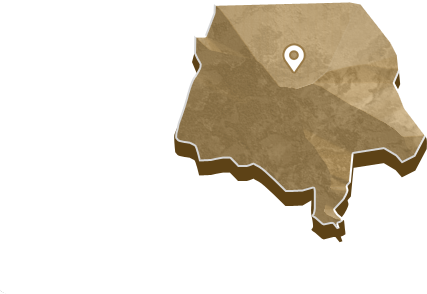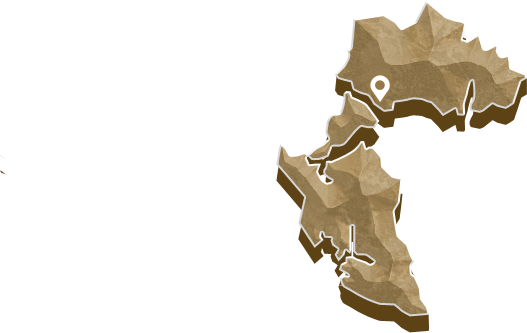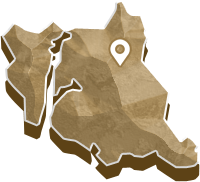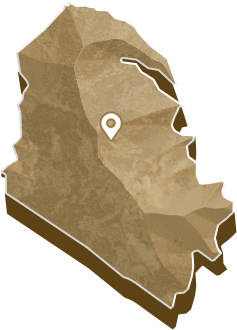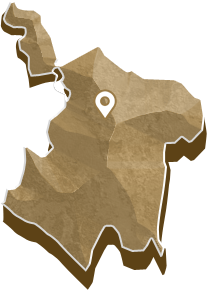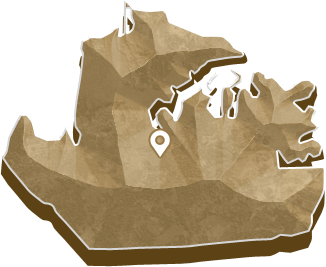 Client Reviews

Robin was so helpful when we purchased our home in Belhaven. We moved here from another state and she always took my calls and answered my messages. Great to work with and we also used her on our next purchase of property. She will assist in all matters pertains to buying and selling. We are going to use her again when we sell our current home.
- Kuhncrab

Robin helped me buy my first piece of property ever in Bath! Since I was a first time buyer she took great care in making sure I understood every step of the process. She was able to answer every question I had and even ones I didn't know I should be asking. She was wonderful to work with and I would definitely use her again and recommend her to anyone who is looking to buy.
- Blair a allman