Seabird Realty is located in Bath, NC on beautiful Bath Creek. We are dedicated to our clients, and our goal is to become your favorite Real Estate Agency!
We offer Real Estate services for both Buyers and Sellers, and understand the unique demands and considerations that go with purchasing and selling property. Our processes are mapped out, from beginning to end, and we will give you valuable information every step of the way.
Our cozy office is tucked inside the historic Swindell Building on the waterfront in Bath. Built in 1905, the property has loads of historic charm. We've added in modern technology and designed it to be a first-rate experience in a relaxed, yet professional atmosphere. Please stop in and have a cup of coffee with us, we'd love to meet you!
If you are a Seller interested in putting your home or land up for sale, we can help you get it listed and sold quickly. Please see all of our valuable information under the "Sellers" tab on this website, and call or stop by to chat about listing your property.
If you're a Buyer, we will help you with all of the various stages of Home and Land purchasing. We help Buyers find Residential Homes, Luxury Homes, Vacation or Second Homes, and Land. Whether you are downsizing or looking for a vacation spot for the entire family, we can help. Here at Seabird, we guide you through the purchasing process – including touring the properties for sale, writing and negotiating your contract, helping you handle inspections, and then walking you through the closing process. Stop in and review the local listings in our Interactive Buyers Corner, give us a call, or let us help you navigate and narrow down the choices for your specific interests. We have worked with many out-of-state Buyers as well, and offer video tours and additional information for those unfamiliar with the area.
For those Buyers interested in waterfront property, we understand the many varied factors that go along with it, including working with the required Agencies. Although it's very exciting to own your own waterfront, it does mean that you must take additional items into consideration. We will help you navigate through basic Flood Insurance requirements, Dock and Bulkhead information, Marine Construction, CAMA (Coastal Area Management Act) requirements, and more. We have many experts in the area to help you make those critical decisions.
Take your time and browse through our website, we've loaded it with information to help you. You can also access the Multiple Listing Service database for our local listings, and get a front row seat to which properties are currently for sale.
If you would like to learn more about our area, browse through our communities below to read up on each one in our County. Every community is unique and known for different things – choose the perfect one for you!
Discover the Seabird Difference
OUR AGENTS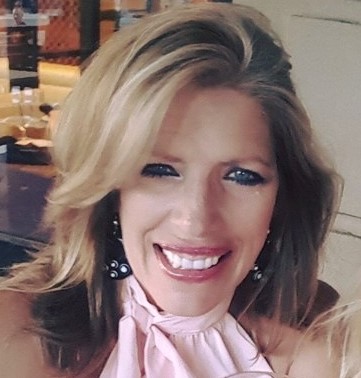 Robin Pond, CRS
Owner/REALTOR
252.947.1971
Robin is a multi-million dollar producer who started Seabird Realty with the desire to create a first rate experience for her Clients. She is President Elect and the Professional Standards Chairperson for the WBC Board of Realtors. Robin has a special interest in home design and remodeling, and loves to share her passion for Real Estate.
Designations/Certifications:
CRS (Certified Residential Specialist ) Designation
RSPS (Resort and Second-Home Property Specialist) Certification
Luxury Homes Certification
Digital Marketing Certification
Residential Listing Certification
---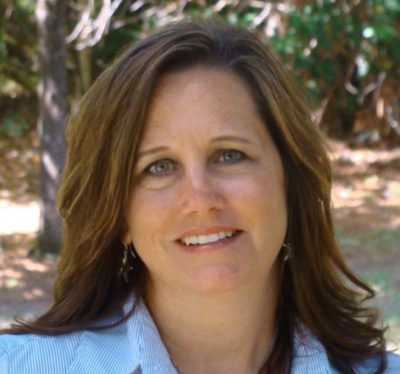 Kelly McCarvill, GRI
REALTOR
252.702.9589
Kelly is a multi-million dollar producer in Beaufort County whose logo has always been, "Come as a Client, leave as a friend." She has a vast amount of experience in both Residentand and Land Sales, and was previously a Broker-in-Charge. Kelly serves as Secretary for the WBCBR. She is excited to share her expertise with future clients.
Designations/Certifications:
GRI ( Graduate, Realtor Institute) Designation
RSPS (Resort and Second-Home Property Specialist) Certification
Luxury Homes Certification
Currently working towards her CRS Designation
---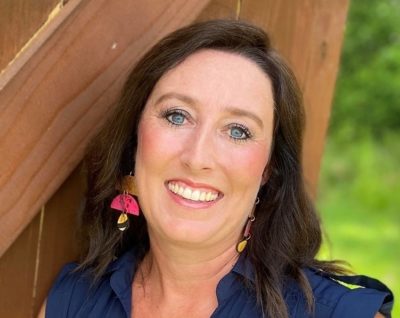 Jessica Bass
REALTOR
252.717.5272
Jessica is a native to eastern NC and holds an Associate Degree in Accounting. Her strong work ethic, love of Real Estate and attention to detail ensures a smooth transaction for both Buyers and Sellers. Jessica strives to create a professional and positive experience, whether you are looking to list your property or to purchase one.
Designations/Certifications:
Luxury Homes Certification
Currently working towards her CRS Designation
Come on in and discover the Seabird Difference!