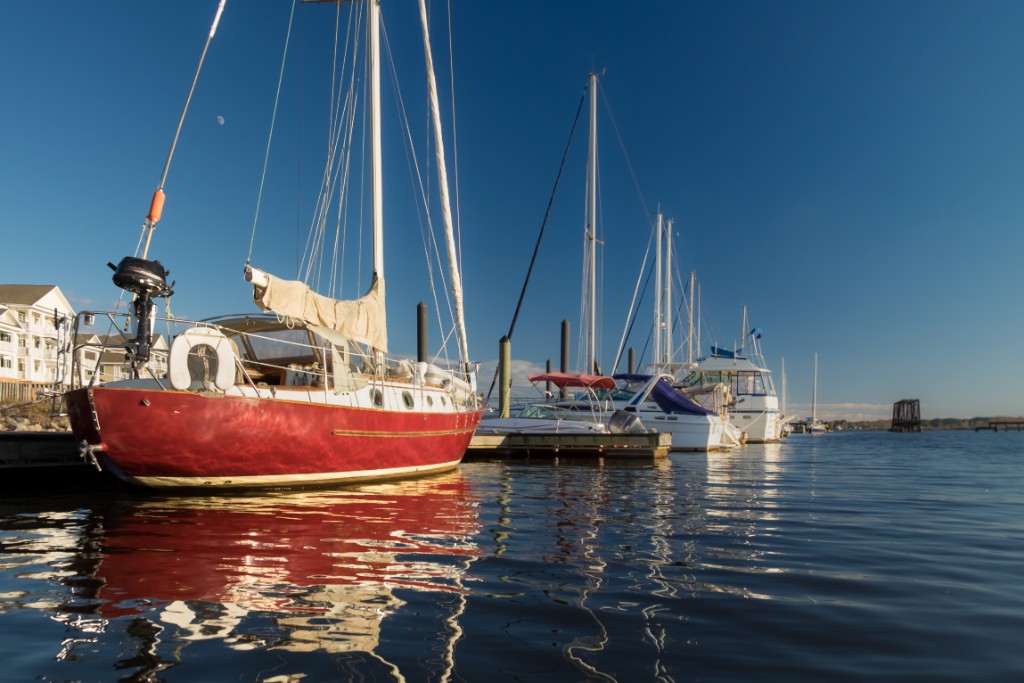 Washington is the hub of Beaufort County, and was the first town in America to be named after General George Washington. The city is rich in history and scenery and contains one of the largest residential historical districts in North Carolina. Plaques and markers have been strategically placed throughout Washington and mark events of the Civil War, notable historic homes, and places of interest.
Washington is a blend of the old and the new, and modern businesses can be found tucked into old brick buildings. The waterfront downtown is in the historic district, and quaint shops and restaurants line the streets. Stately southern mansions in this part of town display plaques and historic markers announcing the year they were built, or notable people who once lived there. Large porches are usually adorned with rocking chairs, and friendly residents wave at neighbors and tourists alike.
A wide array of festivals are celebrated in this part of town, and weekends can be filled with an array of vendors and artists lining the waterfront. The historic Turnage Theater is the base for the Arts of the Pamlico, a vibrant hub of arts, cultural events, and activities in the area. The Estuariumon waterfront is the first of its kind in the world, and offers a unique environmental center with exhibits, artwork, and videos about the wetlands and wildlife found in our coastal waters.
The newer parts of Washington offer modern and amenities, along with beautifully established neighborhoods.
Washington Park is a beautiful area to drive through, just east of the historic district. Drive under trees heavy with Spanish Moss and view the large Southern homes that grace the riverbank.
Homes in Washington range from the very moderate to the large southern mansions on the water. Condominiums and Townhomes are available as well, and several of the historic downtown buildings have been beautifully crafted into stunning loft apartments.
It will take a few days to explore all that Washington has to offer, be sure to swing off the beaten path when you come down – you'll be glad you did.
Sorry we are experiencing system issues. Please try again.