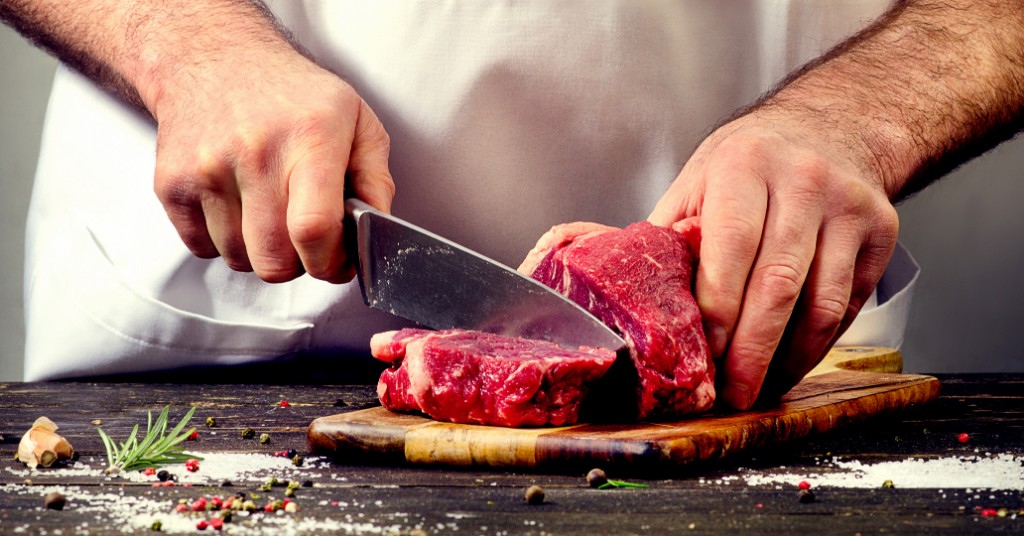 Pinetown is a large, unincorporated rural area in Beaufort County. Its vast area is predominantly rural, and the long growing season and fertile soil is perfectly suited to a wide variety of crops.
Businesses are scarce, but there are a few that people drive for miles to visit.
The Acre Station Meat Farm on Highway 32 is one of those – and offers fresh, local cuts of meats and produce. These choice cuts of meat are processed in house, and have been sourced from surrounding farms.
Another business in the area is A & Sales – located outside of Belhaven. Stepping inside the store feels like walking into a Hallmark Movie, with unique gifts, foods, and smiles all around. The store offers something for everyone – including gifts, local and unique foods, lawnmowers, deck furniture, trailers, and even custom shop buildings.
Washington and Belhaven offer additional services, and Pinetown has easy access to both.
Homes in Pinetown are almost always rural, and can make great homesteads for those that love the countryside and want to own a few acres of their own.
Sorry we are experiencing system issues. Please try again.