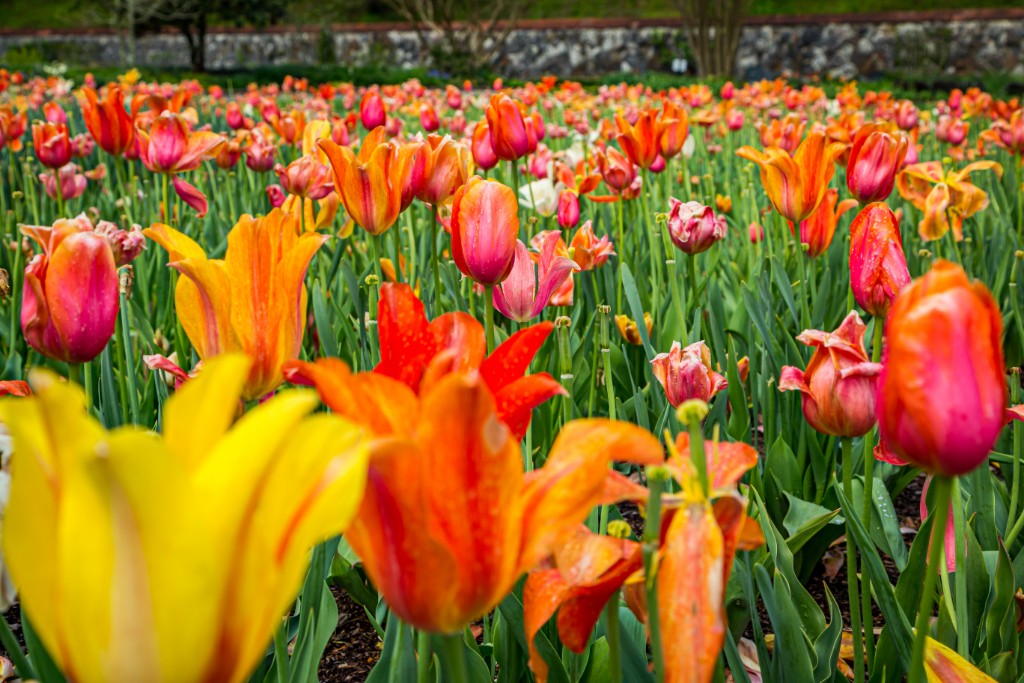 Just three miles outside of Belhaven, this tiny town sits on the banks of Pantego Creek. If you blink, you just might miss it.
The center of Pantegoconsists of a sign and cross roads with just a few businesses and homes, but the Township is vast and extends for many miles. Large farms are dominant in this area, and the rich fertile soil here grows an abundance of crops.
One of the best-known farms in Pantego is Terra Ceia, famous for their beautiful flowers. A drive or stop here on a sunny day will reward you with hundreds of acres filled with posies in every color of the rainbow. The showy masses of color can be seen for miles, and heavy fragrance will hang in the air during peak blossom time.
Homes in Pantego are almost exclusively rural, and if you're looking for a quiet homestead, this may be the perfect spot for you.
Sorry we are experiencing system issues. Please try again.